Fall Program 
Boys in current grades 9 to 12 as of 9/1/2019
Season Starts September 8, 2019 and ends November 17, 2019
Training Practice is held Sunday afternoon's on Randall's Island  

Fall Program Features:
Over 12 hours of training practice on Randall's Island on Sunday afternoon's
One Fall Tournament
One Fall Jamboree
One Game
Fall tuition $385.00 *includes uniform, training practices, tournament, jamboree, and game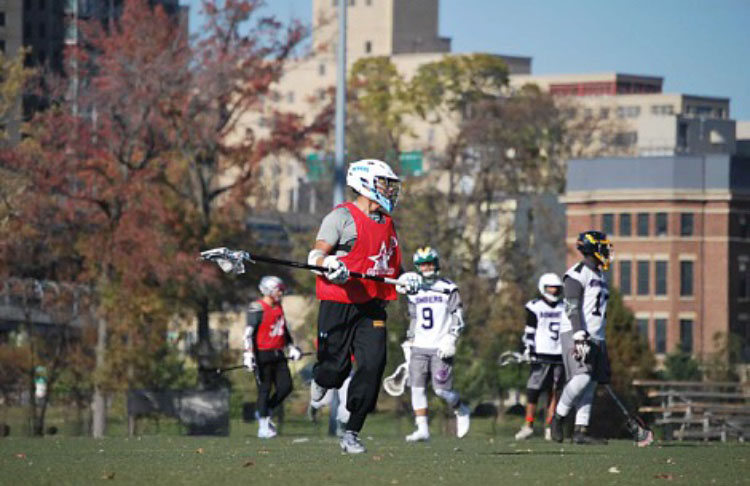 Winter Program

Winter Training with ThoroBred Lacrosse Academy 
Boys in Grades 9 to 12


Winter Training is lead by current Professional Lacrosse Players and Former Division One All Americans

Alex Spring- Founder and Coach, Professional lacrosse player, Division 1 All American, Academic All American
Will Sands- Coach, Professional lacrosse player, Division 1 All American, Academic All American
Sean O'Brien- Coach, Professional lacrosse player, Division 1 All American, Academic All American

Winter Schedule

Dates: Friday January 11, 18, 25, February 1, 8
Time: 7:00-8:30pm
Location: Julia Richman School 68th and 2nd Avenue, Manhattan
Cost: $255.00


Summer Program
Boys in grades 9 to 12 as of 9/1/2019
Season Starts June 10, 2019 and ends July 25, 2019


Summer Program Features:
Over 10 hours of Training Practice on Randall's Island
Two Tournaments; Westchester War Games Sunday June 23, 2019, Sound Lacrosse Summer Classic Sunday July 21, 2019
Summer Metro Games 
CT City Jamboree- Stamford CT

Summer fee $650.00 *includes uniform package, training practices, tournaments, and games.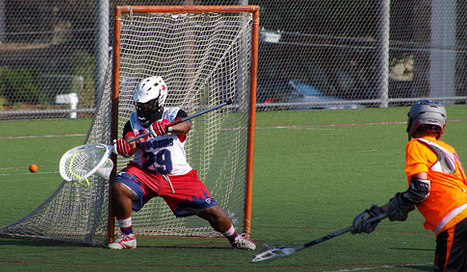 Player's Requirements
Every player who participates in City Stars Lacrosse is required to be a current US Lacrosse member.  Each player will need to provide proof of membership before they are allowed to participate in any City Stars Lacrosse event, and their membership is effective for the entire season.  In addition, all players need to have a waiver signed by their parents or guardian.  All needed requirements can be done on the registration page.


Be a Star, Be a City Star