The primary goal is player development.  Players will get excellent instruction and will be motivated to work hard to develop individual skills while focusing on the team's success.  Coaches will demand and expect each player to practice and play with relentless effort.  This is our teams culture and what we believe will make our team and our players successful.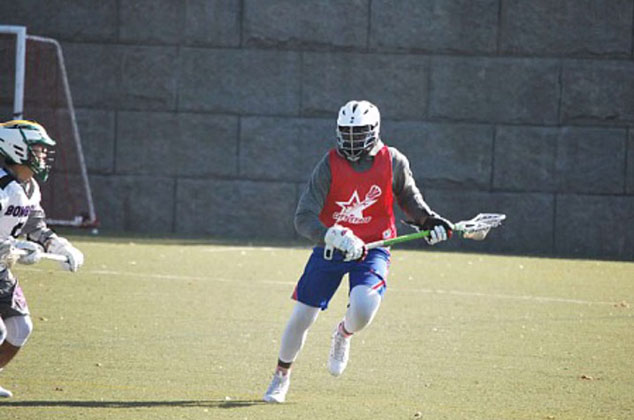 Summer Program
Boys in grades 9 to 12 as of 9/1/2019
Season Starts June 10, 2019 and ends July 25, 2019


Summer Program Features:
Over 15 hours of Training Practice at James Madison High School or Fort Hamilton Field
Three Tournaments; Westchester War Games Sunday June 23, 2019, NXT Summer Bulldog Bash July 7, 2019, Sound Lacrosse Summer Classic Sunday July 21, 2019
Summer Metro Games vs. City Stars Manhattan and Bombers Lacrosse
CT City Jamboree- Stamford CT

Summer fee $650.00 *includes uniform package, training practices, tournaments, and games.